Helping parents focus on what matters to them and their family.
Starting School with Confidence
An online program for parents about to start the exciting journey of their child starting big school in 2024.
In this program learn; 
The skills your child needs before they start school.
How to use the holidays to prepare them for school.
Fun ways to get your child excited and ready for this exciting adventure!
LEARN MORE
Helping you to find calm, switch off and create a family vision and life you love.
Starting School with Confidence  
The first step for your child thrive at big school.
Live online program.

Weekly parent tips email before they start school.

Downloadable resources.

Peace of mind your child will be school-ready.
Join the waitlist
Book an insight call with Angela
You can book a time with Angela for a private session to work through any challenges you are having with your child or if you are needing a trusted advisor you can speak with to work through a sticking point for you. In our calls we cover;
Your immediate need and long-term goals.

An action plan to help you know your next best step.
Book now
By working with Angela you will ...
Gain a deep understanding of your needs in a way you may not have ever thought of.
Have access to an experienced professional who has the runs on the board in working helping people thrive in the face of overwhelm.
Have the support you need through a mix of practical, insightful and intuitive methods that will meet you where you are at with strategies you need to hear. 
See that parenting does not have to be overwhelming all the time. 
Be in an environment where you feel safe to not have all the answers.
Have a laugh because although life can be tough at times, it was never meant to be boring!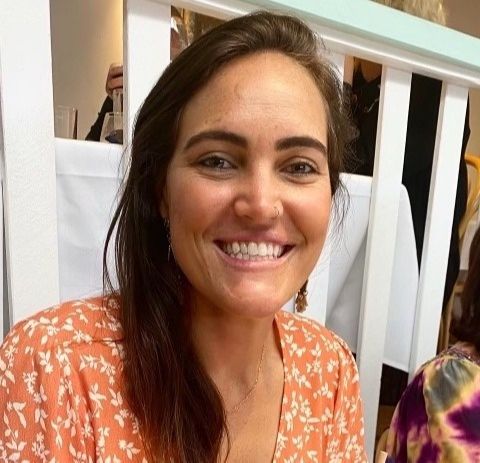 Sally Johnston
Mum of 4
Working with Angela has been a turning point in how my husband and I understand our kids. With ages ranging from 15 to 7 we are always looking for new ways to engage with them and help them build resilience and be proud of who they are. I loved the practical and easy to implement tips Angela provides. It has been a game-changer for my family.
Melissa Marsden 
Mum of 4
As a Mum of 4 kids – 16 through to a newborn! – life is busy! And keeping up with the changes that kids are facing is exhausting, with each new phase of development we're faced with new challenges.  Having a resource in Angela helps me navigate the world of parenting in a caring, supported and informative way that gives me confidence in my parenting and in my children's future. 
A Kid's Life Podcast
Through the A Kid's Life podcast Angela Lockwood's goal is to help us adults better understand the complexities of life as a kid. Angela and her guests share stories, reflections and simple strategies to support kids of all needs as they walk through life. Whether you're looking for inspiration, direction, guidance, tips or just a laugh, A Kid's Life Podcast is the place for you.
Listen Now
Join the community
Information delivered to your inbox that helps you stay focused and not get distracted!
We never spam. Your information is safe with us.